Noye's Fludde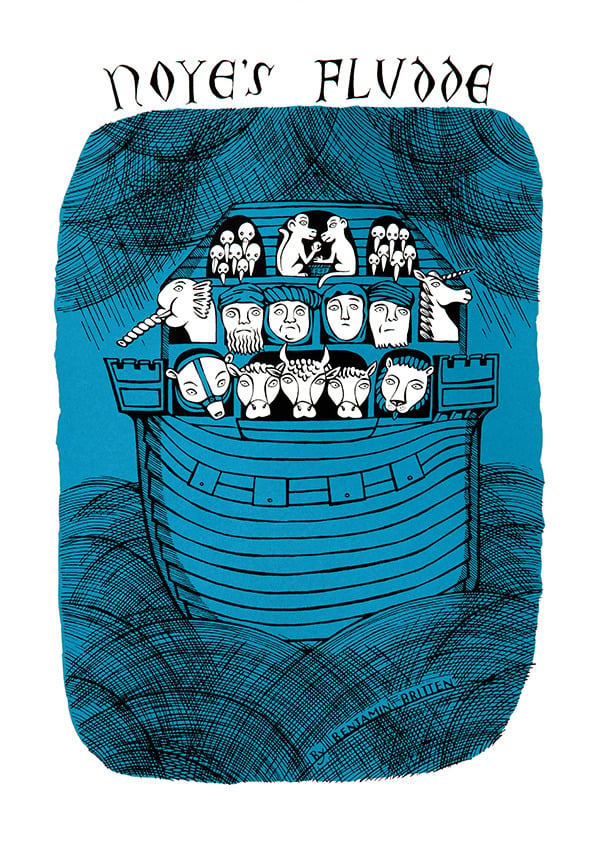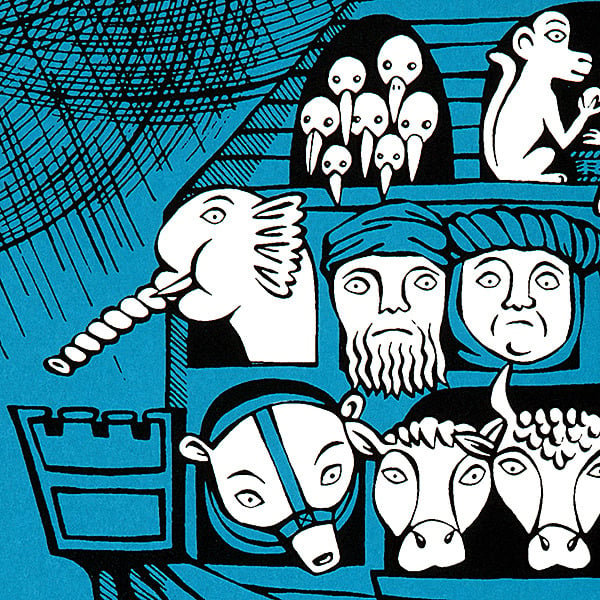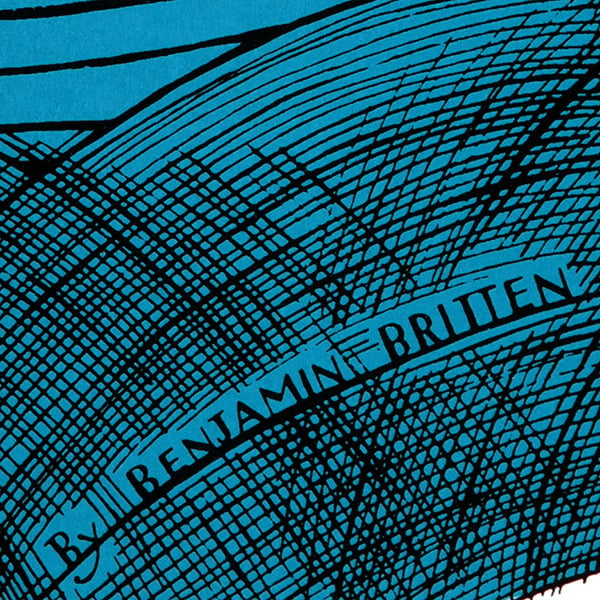 Noye's Fludde
This limited edition screen print is inspired by Benjamin Britten's Noye's Fludde, a 1957 operatic re-telling of the story of Noah's Ark, and by one of the beautifully carved Medieval ceiling bosses in Norwich cathedral. Created as part of the celebration of the centenary of Britten's birth in 1913.
The Ark shows Noye and his wife, one of their sons (Jaffett, lets say) and his wife, an elephant, a bear, a unicorn, two cows and a bull, a lion and various birds peering out into the watery world all about them, whilst overhead a brace of cheeky monkeys play nonchalantly.
This print measures 30 cm across by 42 cm high ( A3 - a standard frame-size) and is a strictly limited edition of 25. Printed on 300 gsm paper this 2-colour print can be yours (or a loved one's!) for £75 + P&P and is for purchase here and from other reputable outlets.
This print is delivered flat in a reinforced card-backed envelope.